Other Services
Social Media?
Not sure what you should be doing about your business and social media…. ?  Need help with your Social Media Marketing?
E-WASTE ?  It is anything with a battery or power plug.  You cannot throw it away, you must recycle it.  It is the law.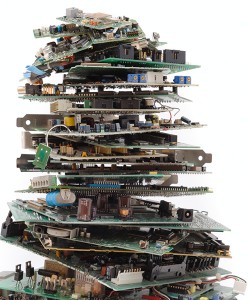 We will recycle it.   –  Do you have :
Technology Scrap of all Kinds
Network equipment
Hand Held Devices
Computers
Hard Drives
Lap Tops
Cell Phones
Mainframe Computers
Telephone and communications equipment
Low grade wires
Old electric motors
Batteries
Servers
Appliances
You cannot just throw them in the trash… You must recycle.  Lumasis has started offering recycling services locally.  Just email or call and we can help keep your E-WASTE out of the landfill.